for 25 years, ultimate rock'n'roll couple billy miller and miriam linna have been putting out records and reissuing some of the greatest hidden gems underground music has to offer. from hasil adkins to esquerita, these cats really know their stuff; how can you not trust a lady who started her early musical career as a drummer for the m'fing CRAMPS?!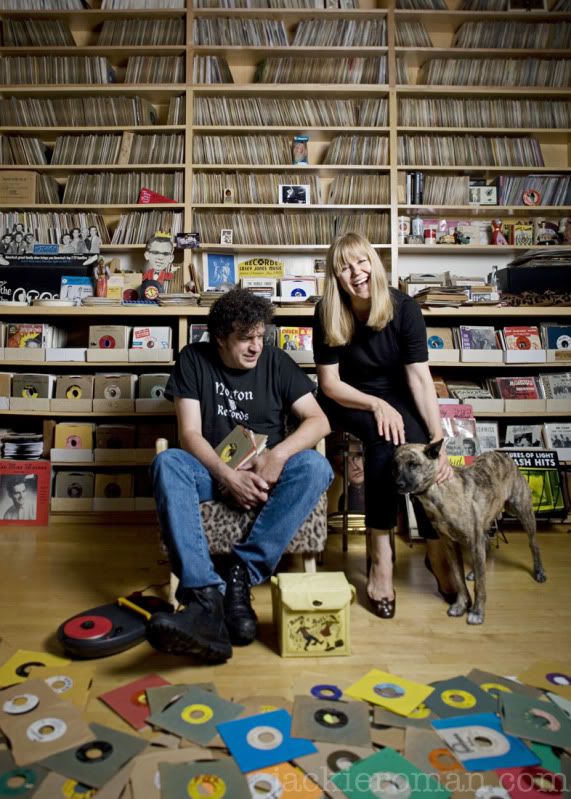 to celebrate their momentous 25th anniversary, they are putting on a 4-day blowout that features legendary soul performers, overseas rock acts and the best local sleaze the good ol' us of a has to offer. amazingly, josh and i will be there to witness it all go down in history!
here are just some of the bands we'll be seeing in new york over the weekend. GREAT GOOGA MOOGA!