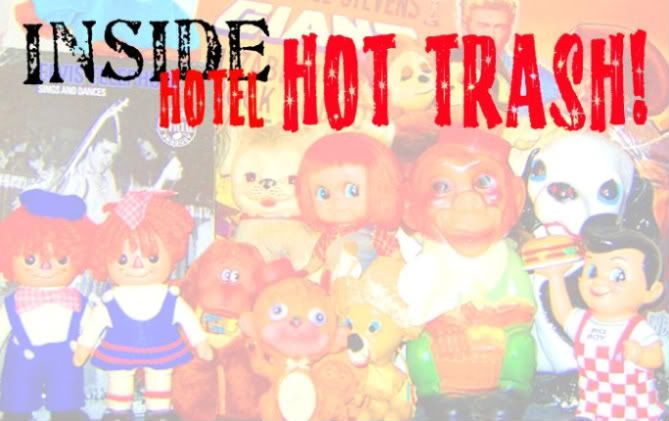 yesterday, josh made me the happiest girl in the whole wide world. the reason, you ask? A GIANT F'IN CHEESEBURGER.
the back story is best explained in an excerpt from a blog entry i did on april 3rd 2010, almost exactly one year ago:
"i have a chip on my shoulder and i need to vent. this morning josh and i went to a garage sale where i saw a craigslist post saying they had a giant plastic mayor mccheese for sale. I KNEW THAT GIANT CHEESEBURGER NEEDED TO BE MINE! i figured the chances of making it mine would probably fairly good, seeing as how there aren't that many crazy people like me who would want a giant plastic cheeseburger in their house. i was even picking out where to put it in my mind. we got to the place and i spotted it on a table and i thought to myself, "damn! i knew it! it was meant to be! just sittin here, waiting for me..." then i walked up to it and noticed that dude had put a $650 price tag on it. he explained it was because it was "so rare." GEEZ! if only i had the foresight to steal a plastic cheeseburger out of a mcdonalds playground back in the eighties!"
cut to present day and THIS is what josh came home with yesterday!!!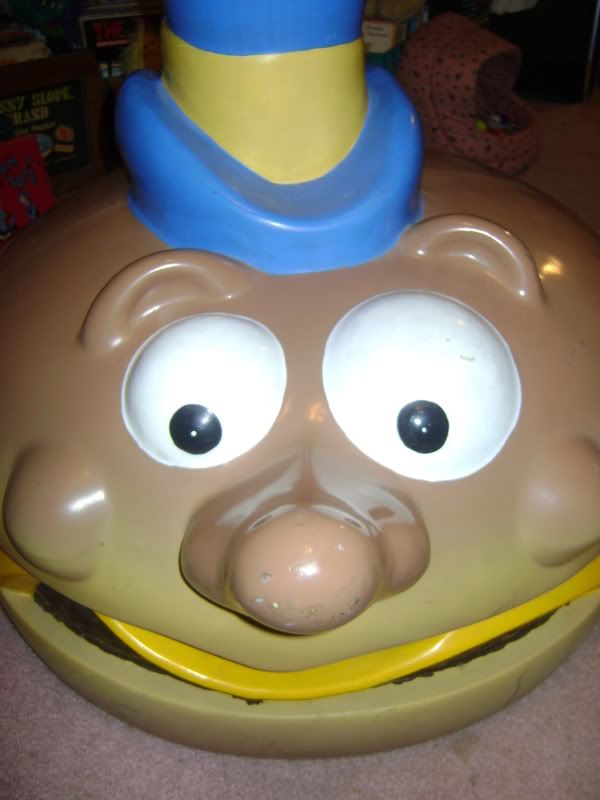 it started when i brought up the $600 cheeseburger that was not to be. i said something about it to josh's friend travis, who had spent the nite. josh overheard our conversation and admitted, "oh yeah, i forgot to tell you! i saw one at an antique store a few weeks ago!" i about strangled him! when i asked why he didn't get it for me immediately knowing how bad i wanted one, his response was that it was too expensive at $180. GAH!
i said, "holy crap, i have that in my wallet RIGHT NOW! go get it!" and i sent him off with my fingers crossed while i had to leave for work. i didn't know how i would concentrate at work all day with the suspense, wondering if someone had gotten to it before he could return a few weeks later to claim it. luckily i didn't have to, because he texted me a photo of mayor mccheese before i even arrived at work. i called him and asked if he paid for it yet and he said, "no, its on the floor in front of me."
"hurry up and pay for it before anyone else gets it!"
"uhhh, i don't think anyone else wants it," he told me, and i could hear the ladies at the antique store laughing in the background at the thought of this panicked girl freaking out about her giant cheeseburger. so that's the story, THIS time with a happy ending.
and
a happy girl!
obviously, i demanded a photo shoot immediately.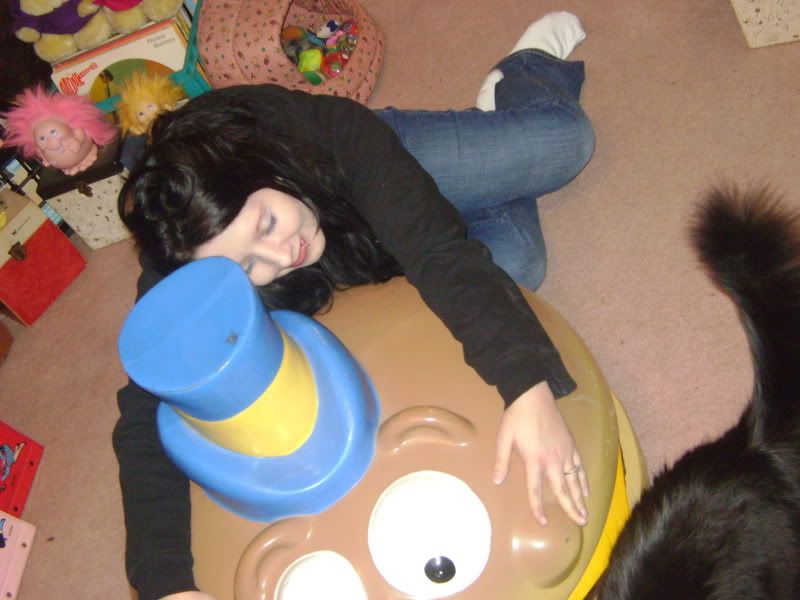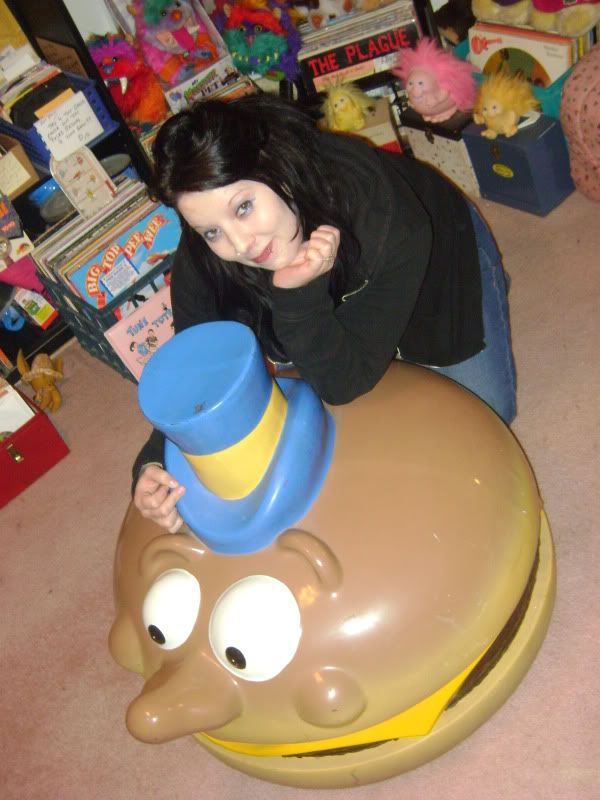 (even the cats were excited! i love that as soon as it came in the door, pogo already had her paw on it like she laid her claim)