hope everyone had a good holiday!
josh and i spent a lot of time with friends and family.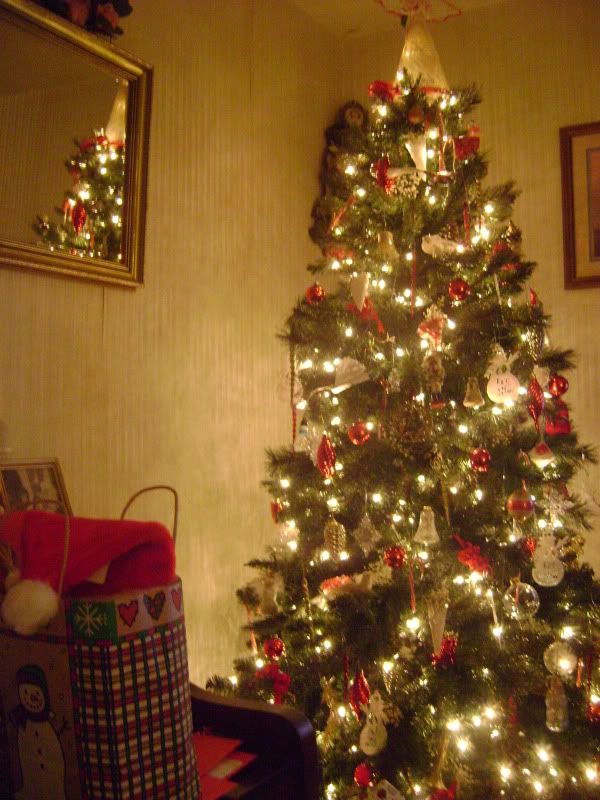 i got him a taxidermy bat for christmas, and he got me an old voodoo doll from an antique store.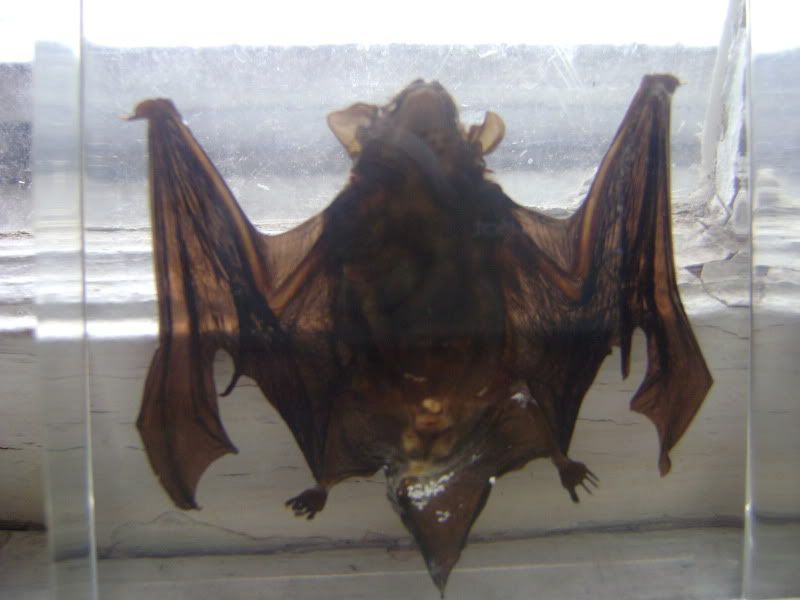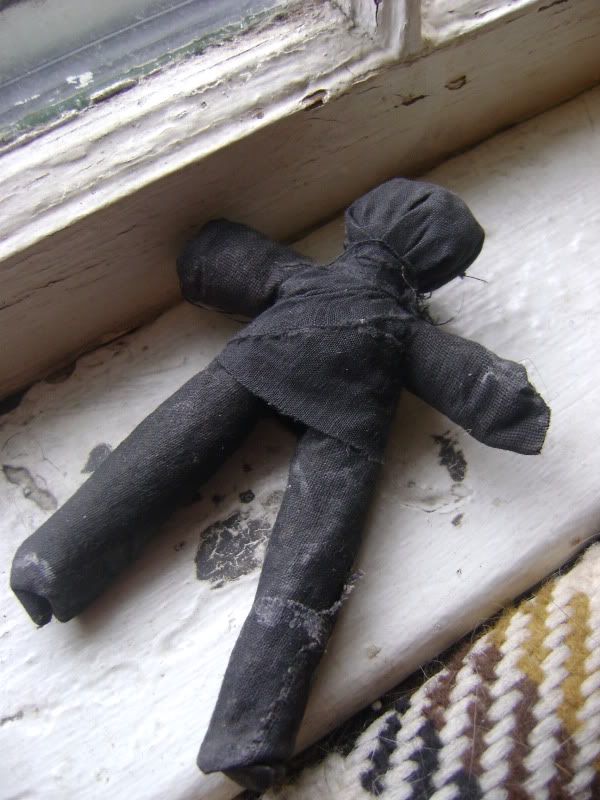 we're kinda creepy like that.
oh yeah, and we're totally getting married in a cemetery.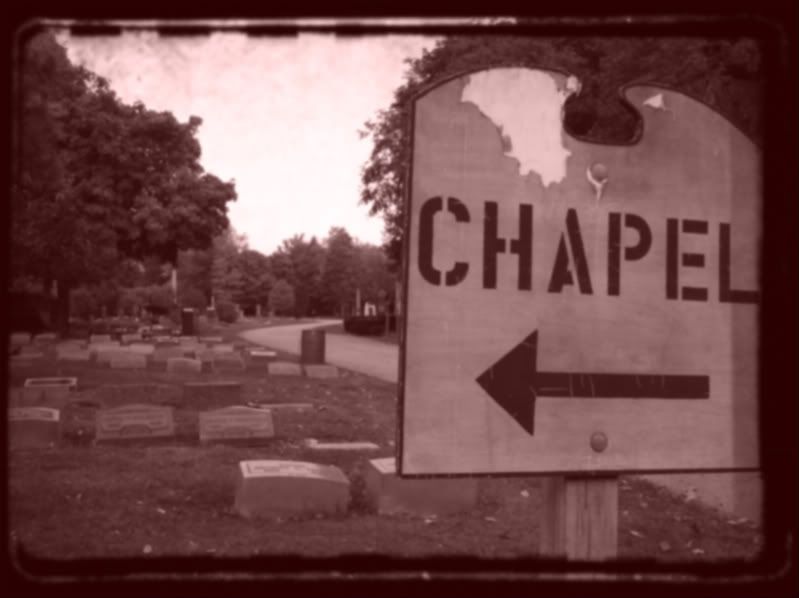 but you can read more about that
here
.