here are some things i am thankful for this year.
1. josh, and our one and a half years together. he takes such good care of me and makes me happier than i have ever been!!
2. my three cats, who drive me BONKERS on a daily basis but make me smile thiiiiiiiiiiiiiis big.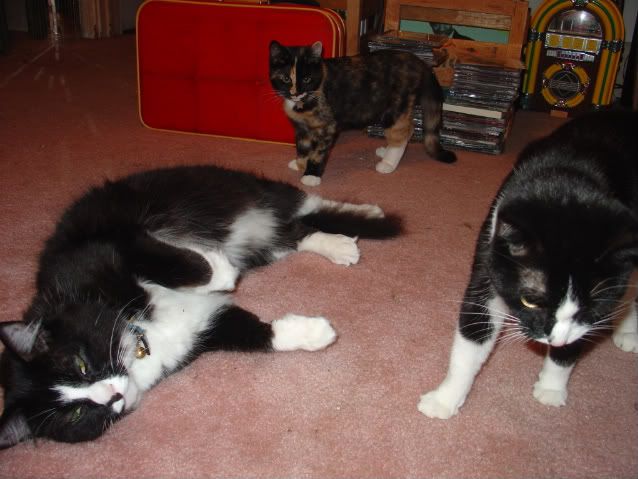 3. my parents, who are amazing people and have always put us kids first no matter what. and i GUESS my brothers, even though they are sometimes pains in the you-know-what ; )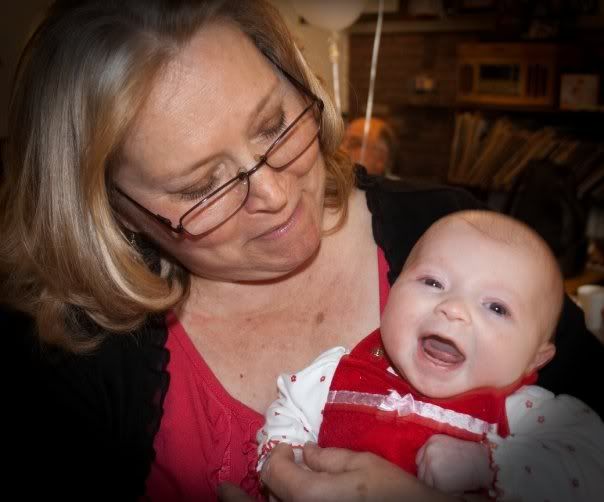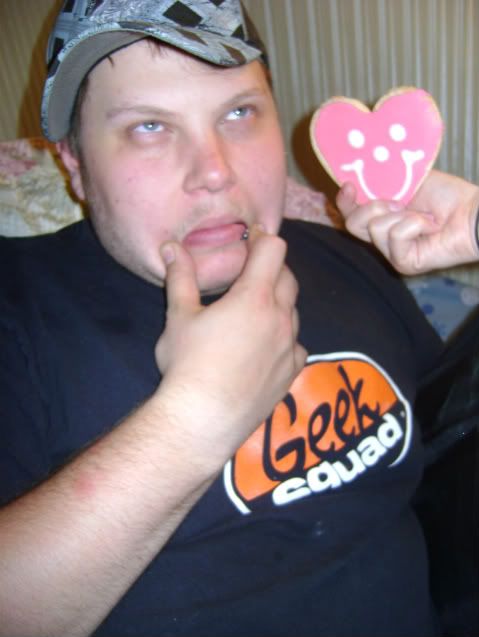 4. my family and friends, who are the greatest...including matt and amy's perfect new baby, charlotte!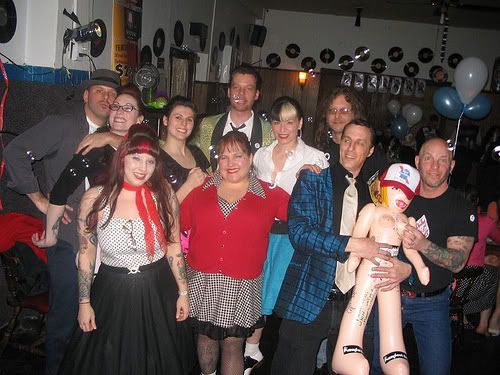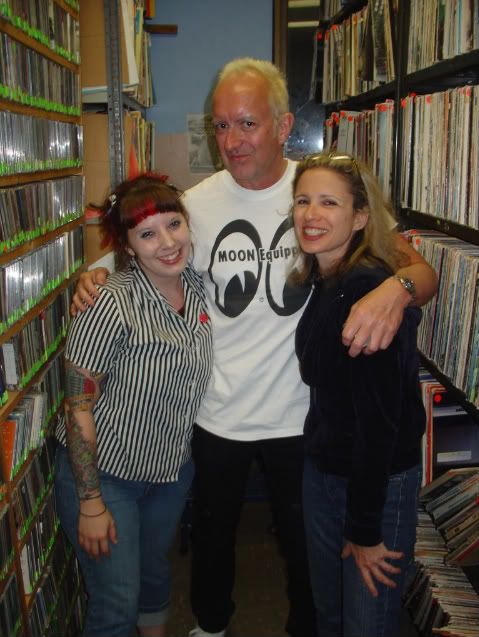 5. wcsb for doing amazing things and letting me be a part of them.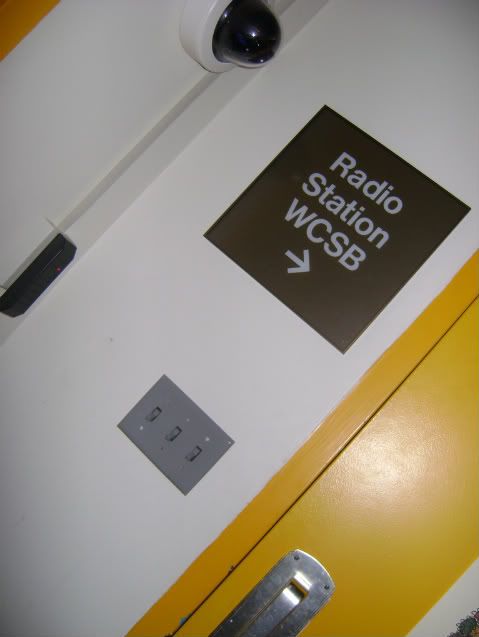 6. the future, and all the possibilities it holds.